Quarterly Global Moped Sharing Market Status Update: Q1 2021
The world of moped sharing is buzzing. That is why INVERS is constantly analyzing the market to understand the market needs and development for its customers and products. In order to share the most relevant content with you, we partnered with mopedsharing.com  and every quarter, we will share the most noteworthy updates from the moped sharing space and what this means for the industry overall.
Here is what happened in Q1 2021:
Recommended further reading:
Great in-depth interview with Revel CEO Frank Reig, who shares his view on the impact of COVID-19, Revel's departure from Austin, urban sprawl markets, the "competition" between mopeds and kick scooters, Revel safety measures, and the gig economy.
If you want to learn how Cityscoot organizes operational alerts and internal communication with Slack, here is an in-depth industry story.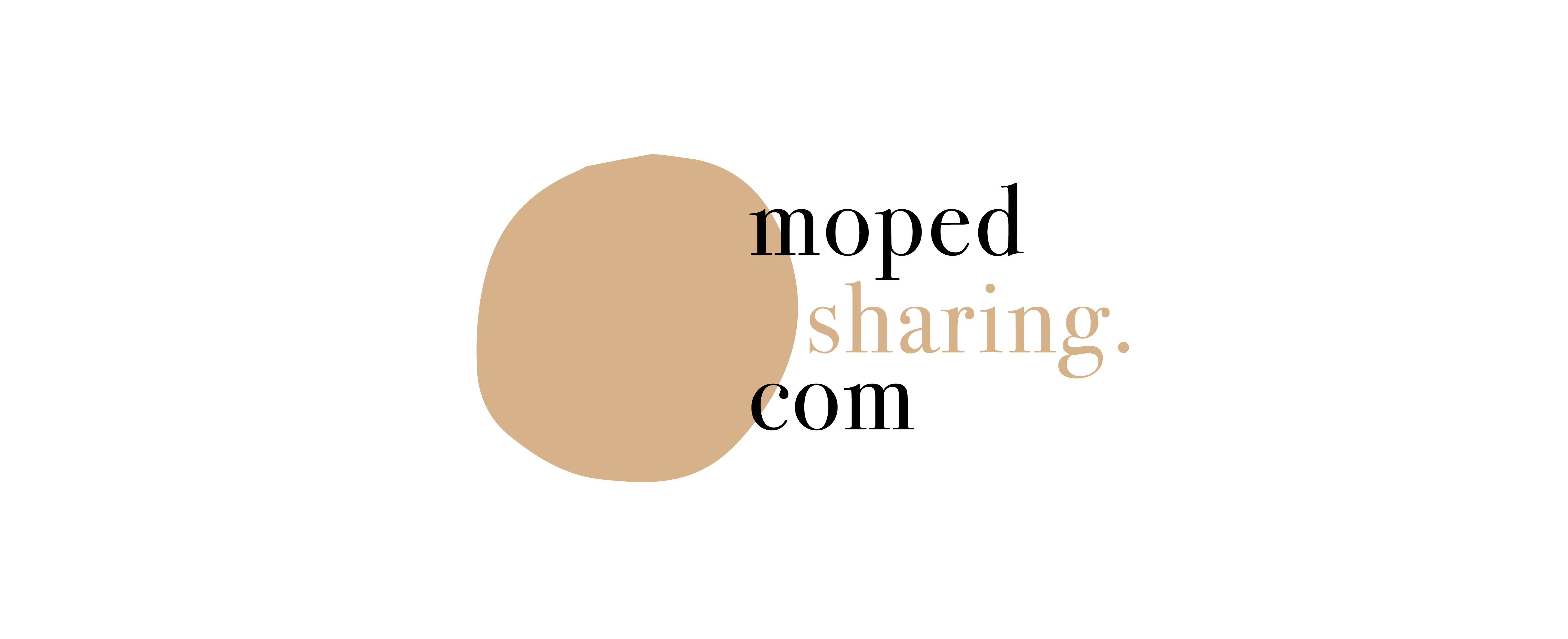 This article is published in partnership with
mopedsharing.com
, the knowledge platform for the sector. Together, we'd like to keep you updated on what has happened in the global moped sharing market recently. The next quarterly update will be released in July 2021.