Best vehicles,
best software.
Anytime!
Choose the best vehicles and telematics that meet your need. Build your own sharing software or buy a turnkey solution from our integration partners. Connect and manage your fleet from one interface. All with the flexibility and independence to change anytime.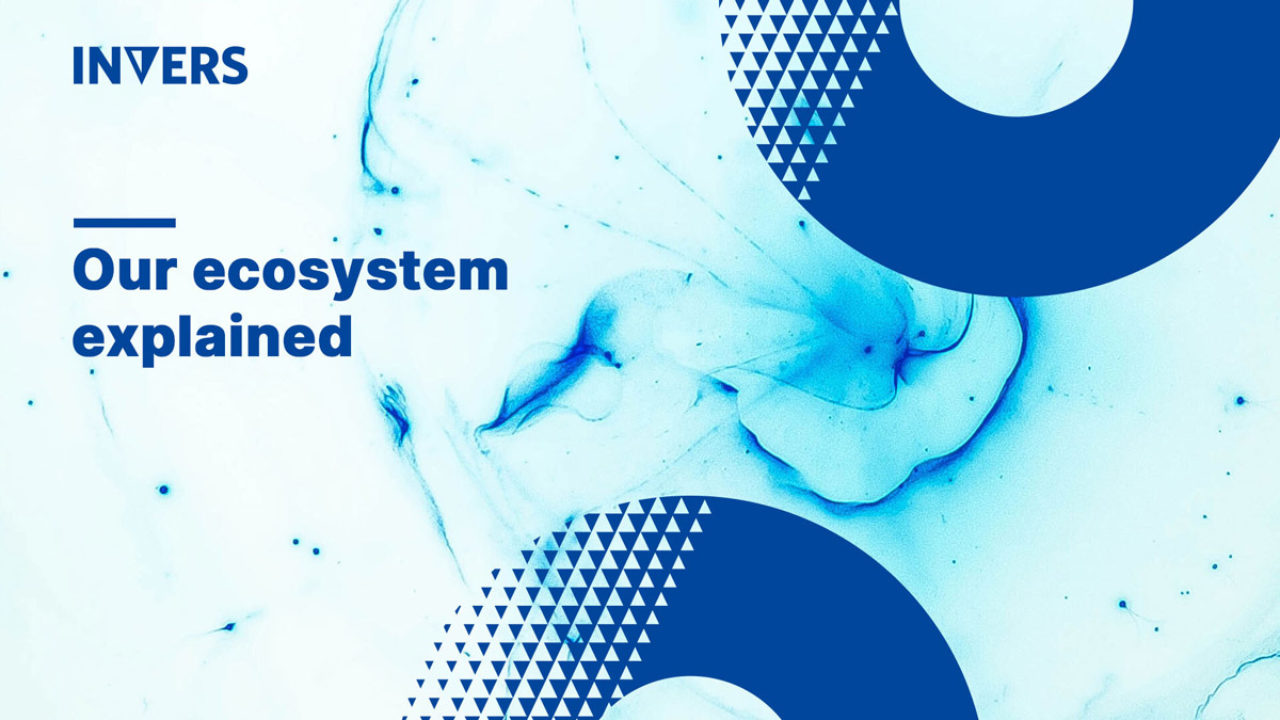 One ecosystem,
unlimited possibilities
Define the right strategy for your shared mobility business without being limited by technological constraints.
INVERS provides cost-efficient solutions that grow with your needs, giving you maximum flexibility, independence, and many integration options.
Our solution is shared mobility business-model agnostic, from station-based to free-floating carsharing, docked and dockless scooter, moped and e-bike sharing, to peer-2-peer or corporate vehicle sharing, we have it all covered.
Connected vehicles
Seamlessly operate and scale with multiple vehicle brands and types, whether it's a van, car, moped, kick scooter or e-bike, while offering the same user experience across your entire fleet. Choose from our vehicle connecting options:
INVERS CloudBoxx – Install the leading vehicle-agnostic telematics and connectivity solution
INVERS OEM Integrations – Connect any ex-factory or third-party telematics to the INVERS ecosystem – no need for additional hardware.
Fleet data management software
Connect, configure and control your shared fleet quickly and easily all from one interface, regardless of your telematics or vehicle type, with our FleetControl software.
You can perform over-the-air-updates, remote vehicle troubleshooting, managing vehicle maintenance across cities, and much more.
Sharing software & booking app
Consult with us to:
Develop your own sharing software on top of our open APIs to differentiate, react to changing conditions, and optimize your service operation efficiency. To get a head-start you can even use our source code.
Choose from a variety of turnkey sharing software from one of our many trusted integration partners within our network.
Want to know more about our solutions?
Contact our experts now to find out how our technology can help change your business.
Made for developers,
by developers
Our developer-friendly platform gives you the independence and ease you need to unleash your creativity in building your own unique shared mobility software.
Why choose INVERS?
INVERS – the inventor of automated carsharing – is an independent tech company dedicated solely to innovating for the shared mobility space, with pioneering hardware and software solutions.
With an established network of integration partners and long-term customer relationships worldwide, we are trusted for our cost-efficient standardized solutions, German-engineering, and unmatched reliability.
years, Industry Experience
countries, Global Presence
Launched Mobility Services
Integrated Vehicle Brands
Sharing Vehicles Connected
What our customers say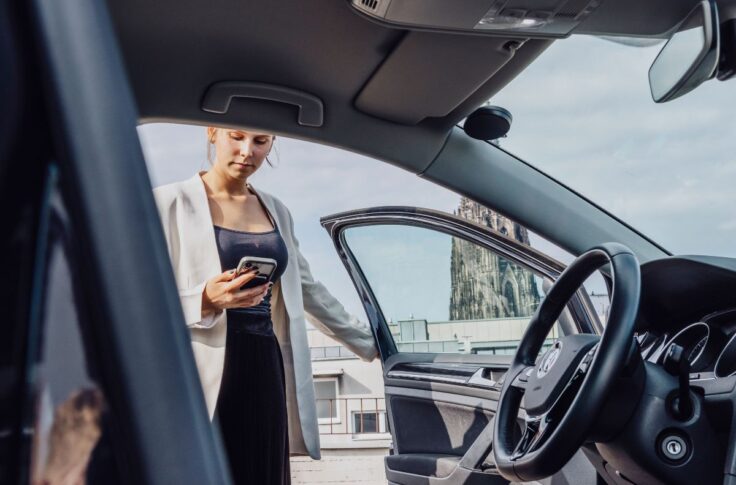 Carsharing, Shared Mobility
Everything You Need To Know About Keyless Entry For Carsharing
Key management can be time consuming and complicated for many shared mobility operators. As your fleet grows, so does the complexity of handling hundreds of keys. Renters or employees losing…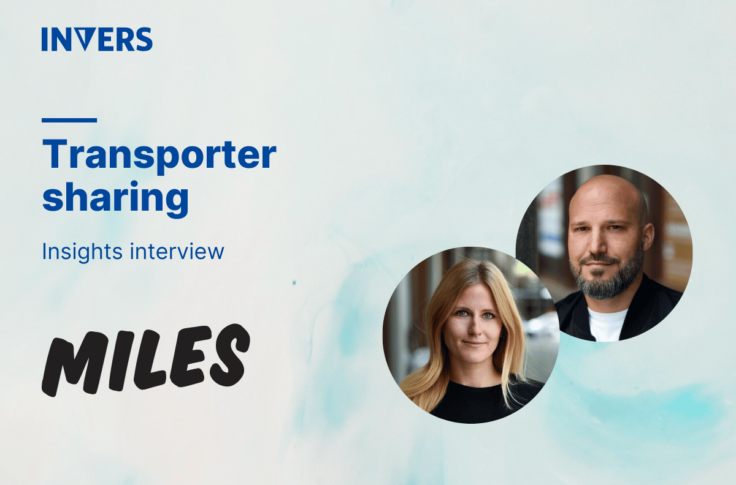 Expert Interviews, Shared Mobility
Transporter Sharing in Germany: An Insights Interview with MILES
We talked with Alexander Eitner (COO) and Nora Goette (Lead PR & Comms) from mobility provider MILES about all things transporter sharing. They offer more than 1,000 transporters in their various German city fleets and are therefore one of the biggest global large vehicle sharing providers. We discussed their mixed vehicle class approach, the differences to passenger cars, typical use cases for transporter sharing and upcoming trends in the sector.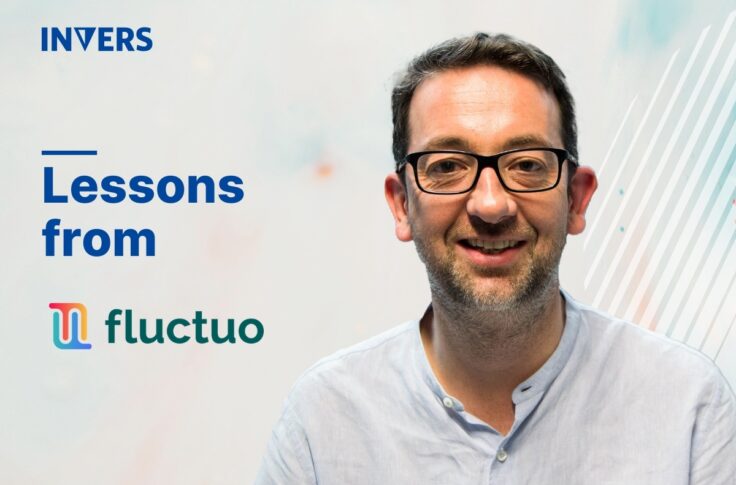 Expert Interviews, Shared Mobility
The Future of Shared Mobility in Europe – Lessons from Fluctuo
We talked to Julien Chamussy, CEO of Fluctuo, about the development of shared mobility in Europe. Julien shares data and insights about the latest developments as well as the future direction of shared mobility.