Life at INVERS
We're building the future of shared mobility. Join us!
What we offer
Development opportunities
Your preferred smartphone
Lunch
Because you are not you when you are hangry.
We give you a subsidy for every lunch at our in-house canteen.
Use of the vehicle pool
With our own vehicle pool, equipped with the most modern e-vehicles, you are always flexible – professionally and privately.
State-of-the-art IT
To enable you to optimize your skills, we have modern technical equipment with a choice between Windows and Mac laptops.
Development opportunities
From day one you receive extensive onboarding and mentoring. We also offer continuous professional and personal development through conferences, workshops and trainings.
Ergonomic workstations
Your personal well-being is ensured by ergonomic workstations with height-adjustable desks.
Flexible working hours
and location-independent working.
Whether you're an early riser or late riser, you can arrange your working hours flexibly thanks to trusted working hours. In addition, you can work from home after consultation with your team.
No dress code
and free INVERS teamwear.
We love individuality, so there is no dress code. Come to work in whatever you feel comfortable in.
You also get INVERS teamwear (t-shirts, polo shirts, hoodies, jackets and many more) with a wide variety of cool branded designs.
Your preferred smartphone
for company and private use.
You can get the smartphone of your choice for company and private use. By the way, "private" really means private. Nobody expects constant availability from you.
Fresh fruits everyday
to make sure you are getting in your vitamins.
To help you stay healthy, there is fresh fruits available every day.
Free drinks
You can help yourself to the various cold and hot beverage assortment at our offices at any time.
Flat hierarchies
and many opportunities to make an impact.
You will find flat hierarchies, short decision-making processes and room for your own innovative ideas.
Exciting team events
because we work hard and play harder. We get together outside of work for regular team events, summer parties, Christmas parties and any other occasion we can think of.
What we stand for
At INVERS, our people are our assets. Our company culture is unique and strong, because of the values we all share, the goals we aim for, and the shared future we envision together.
Integrity
We play by the rules. We are honest, transparent, and dedicated to our customers, partners, and employees.

Enthusiasm
We are passionate about what we do – enabling the future of mobility with our technology. We are excited to continue striving for further excellence.

Trust
We trust each other. Our relationships are based on mutual respect. We are aware that a high level of responsibility arises from the trust placed in us.

Responsibility
We appreciate different skill sets and opinions. Everyone is important to us. Everyone contributes to the common interest, everyone co-creates, everyone is jointly responsible.

Boldness
We have ambitious goals. We want to make shared mobility even better and more accessible. We take calculated risks and innovate constantly.

Progress
We strive to develop ourselves constantly. We believe that business development and individual progress are inseparably linked.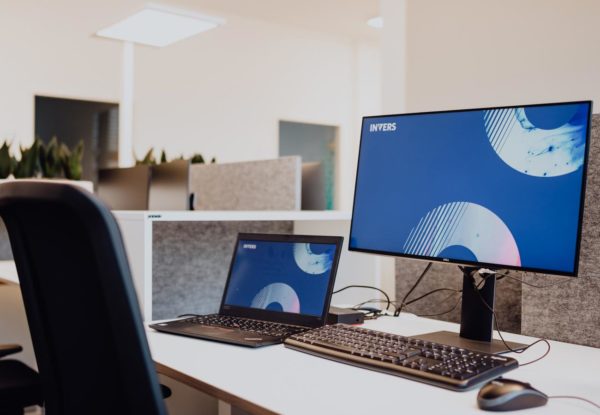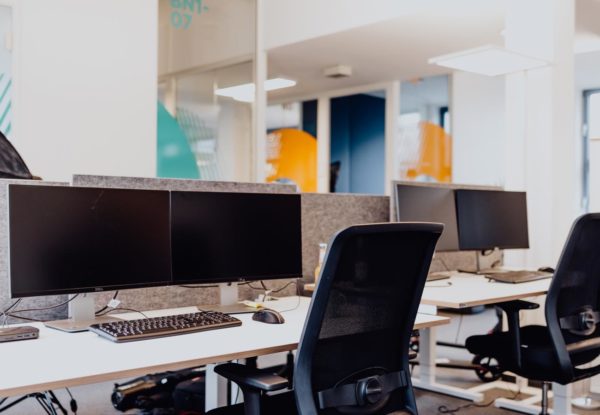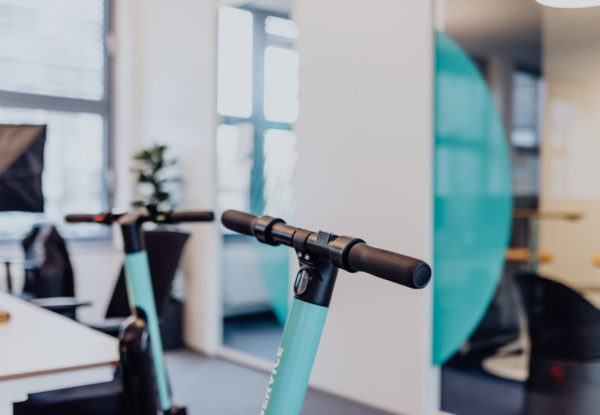 Our newly renovated Netphen (Siegen) office in Germany is our headquarters.
This is our largest office and represents all departments within INVERS. All our technology is developed and manufactured in-house here.
With forests and hills surrounding the office, this location is great for bike enthusiasts and nature lovers as well.
Our people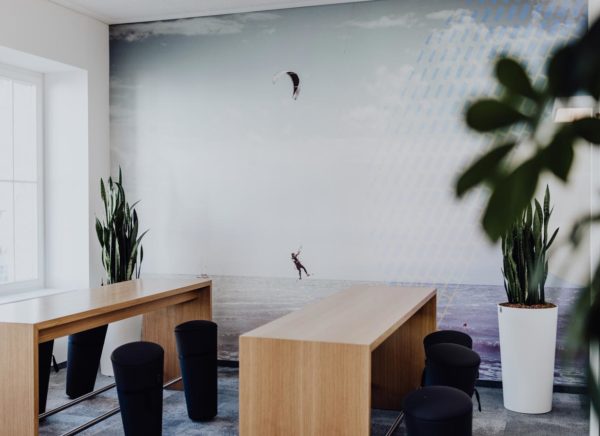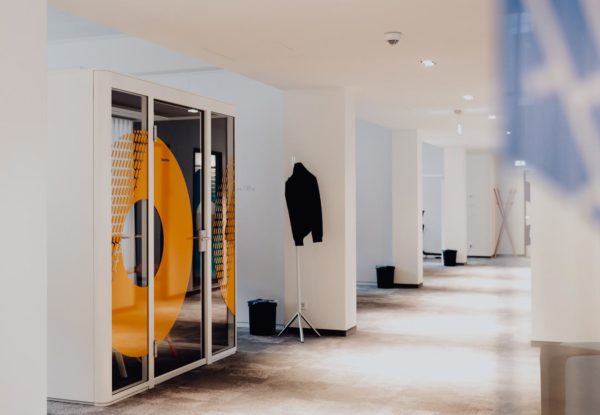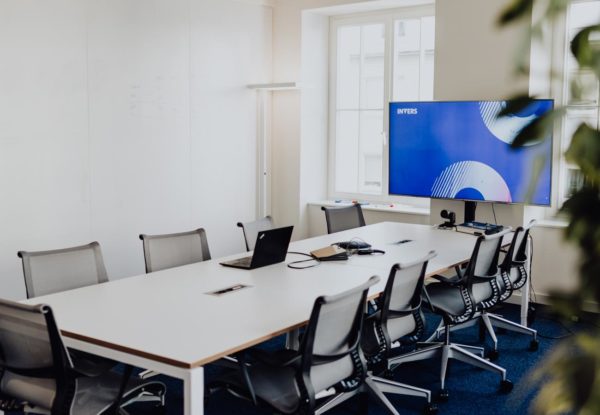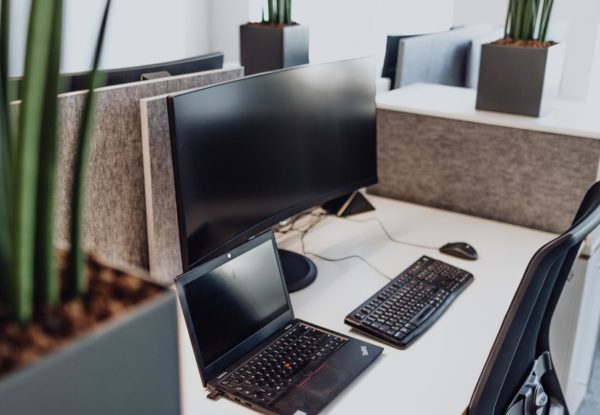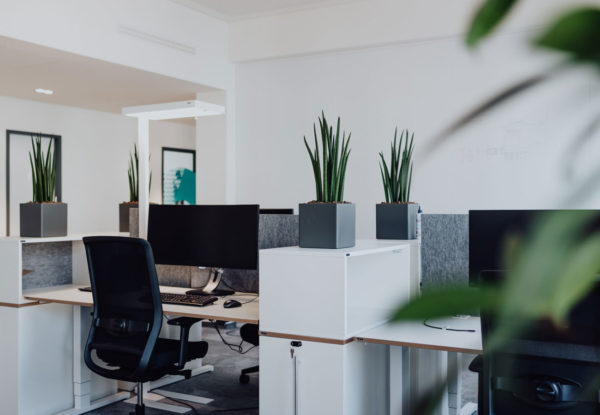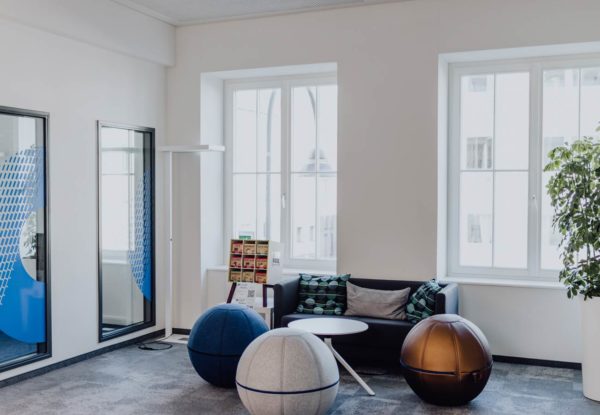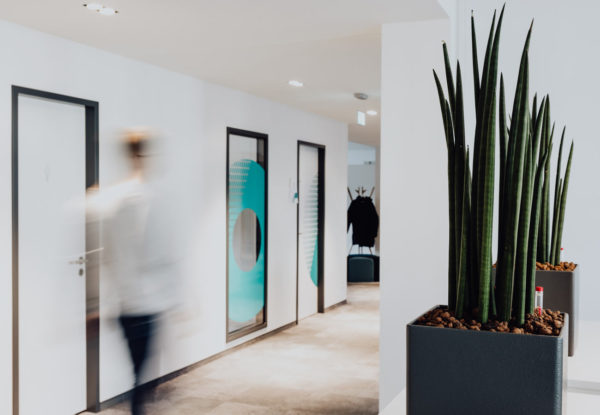 Opened in 2015, our modern Cologne office is located at the heart of the city center. Making it an ideal location for those who love the big city life, with plenty of dining options and great public transport access.
Whether you are in sales, marketing or engineering, the Cologne office is a cross-functional and collaborative space to work in.
Our people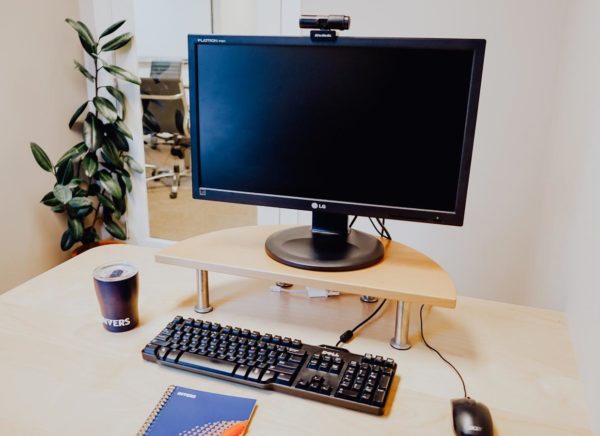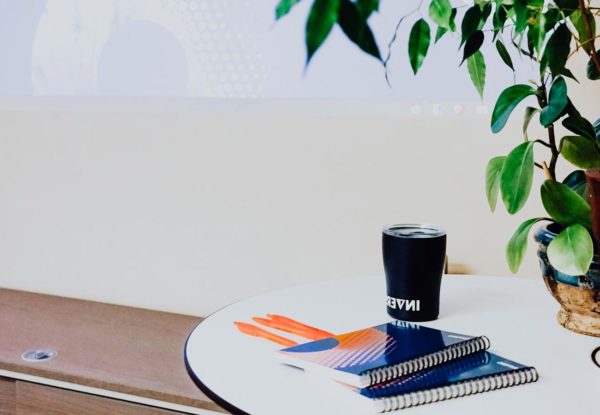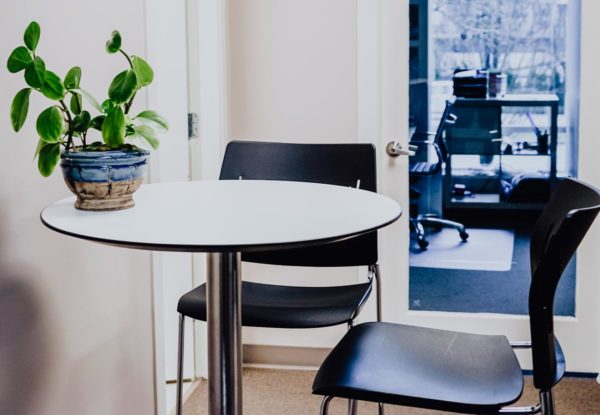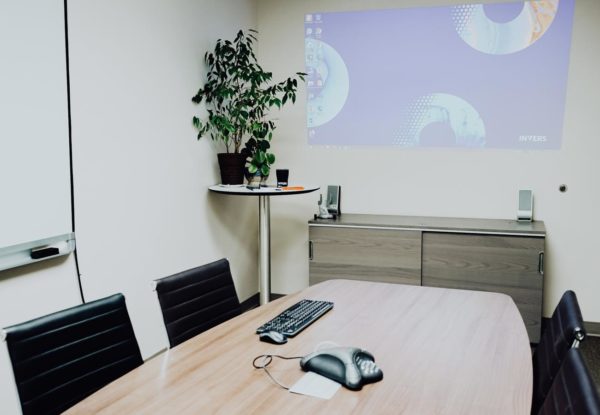 The Vancouver office opened in 2002 to expand INVERS to North America.
The team in Vancouver manages projects and supports customers on a day-to-day basis.
Situated a few minutes away from a transit hub and protected bike paths, employees can get to work easily and conveniently.
Our people



Open application
Didn't find what you are looking for? Send in your resume and cover letter, we are always looking for new talents to join our dynamic team.