Damage detection
Reduce costs and increase your profits with the new AI-based damage detection feature.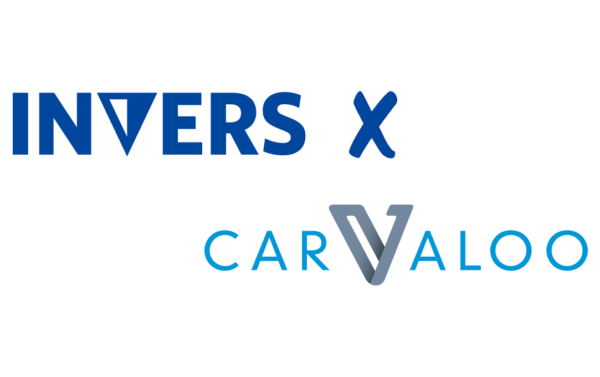 Real-time AI-driven damage detection
INVERS and carValoo have combined their tech expertise to create a best-in-class solution for one of the industry's most pressing challenges – damage detection for the vehicle fleets.
Using superior AI in combination with the power of a plug-and-play addition to the INVERS CloudBoxx, operators can now detect even the smallest of damages in real-time. This helps them: trace the damage back to the relevant users, be in-the-know of their fleet status, and in turn, reduce costs/increase profitability while improving their fleet's safety.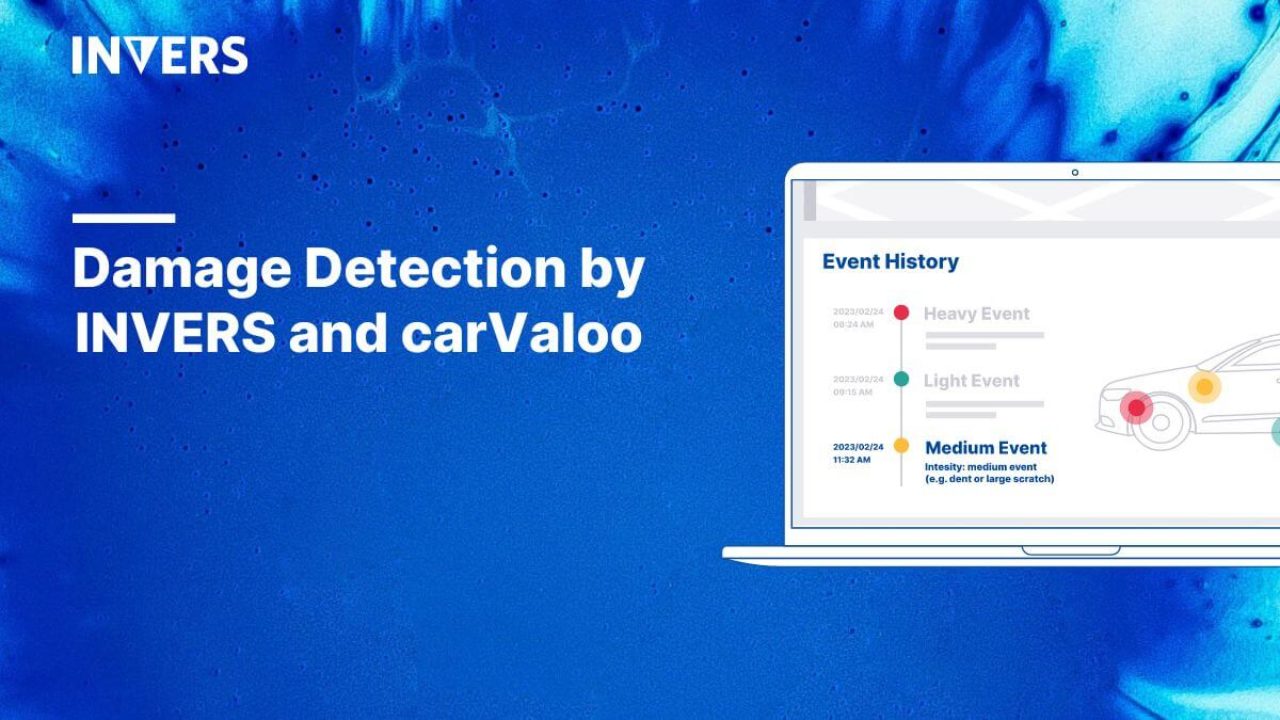 Detect even hidden damages in an automated manner
Automated and IT-supported damage notification via API, Slack, email
Detailed damage information for prompt resolution and attribution
Powerful automation capabilities for swift action on severe damage
Web interface for efficient accident tracking and management
Damage history per vehicle for easy identification of new and old damage
Automate processes and reduce costs
Damage detection allows operators to streamline the claims management process to save time and money. Automated vehicle handovers and optimized claims processing reduce the need for extra resources, while the accuracy of the solution enables the possibility for dynamic, data-based inspection intervals and efficient targeted repairs. Operators can now remove their vehicles from operations only when necessary.
Increase your fleet's profitability
The innovative AI-based damage detection revolutionizes the way operators run their fleets by providing real-time detection of even the slightest damage with up to 95% precision. This opens new possibilities for fleet operators, such as immediate compensation claims that directly result in boosted revenue. Customers can rely on the accuracy of the solution, which in turn leads to higher acceptance rates, fewer disputes, and faster settlements.
Ensure your fleet's safety
Real-time damage detection provides a complete and up-to-date overview of the status of your fleet. Operators can now automatically remove vehicles that are damaged, to the point of posing a safety risk, from the operating fleet. The intuitive user interface helps operators identify and respond to hidden damages that may not be visible at first glance, such as on the underbody, to the transmission, etc.
Some examples of what can be detected
You want to deploy this industry-innovation to your fleet?
Contact our consultants to learn more about the damage detection and our mobility solutions.