Market-Leading Carsharing Technology
As a pioneer of vehicle sharing technology, INVERS provides solutions that power over 450 sharing operators worldwide for over 30 years. Our reliable and flexible technology stack allows operators to fully automate the customer journey and build a profitable business.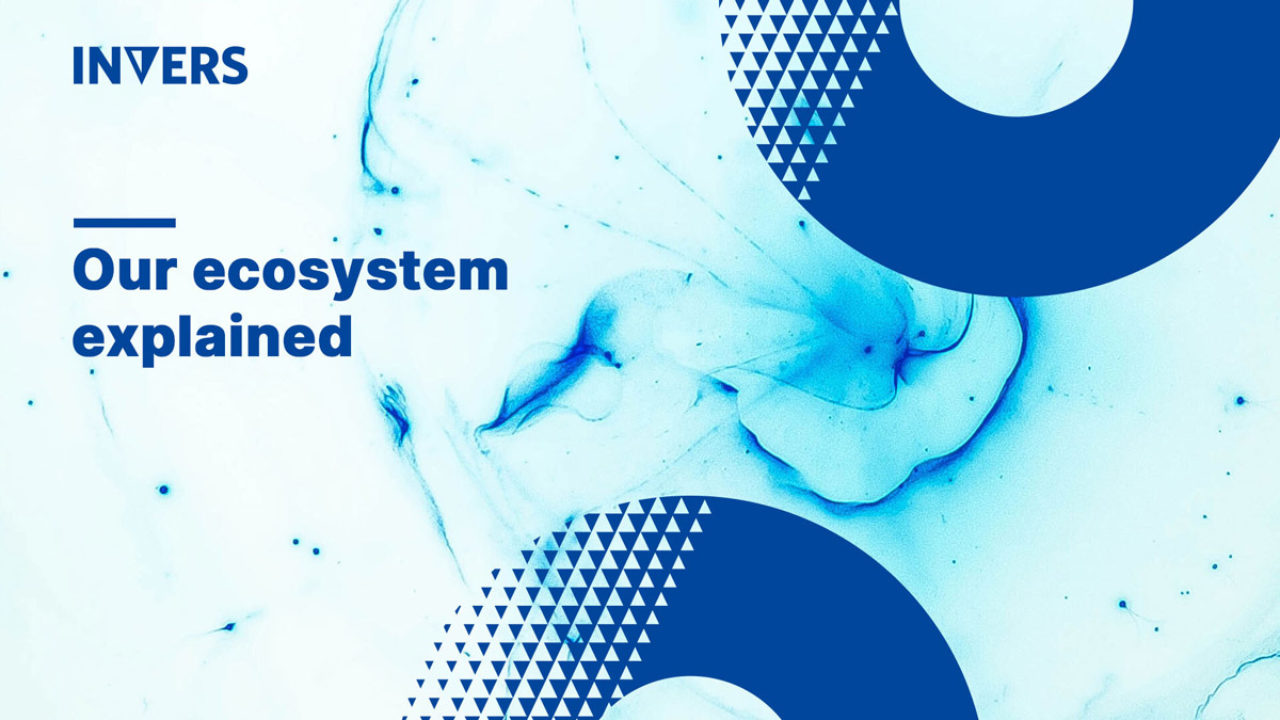 One platform for a fully digitized sharing experience
Automate your vehicle rental process from start to finish, ensuring a smooth and efficient experience for your customers and profitable operations for you. From starting trips to managing in-trip operations, ending trips, and handling your vehicles when they are not in use – our platform is with you every step of the way. See what we can do for you at each one.
Reliable and flexible connectivity
Scaling your shared mobility operation requires flexible and reliable solutions. The CloudBoxx is designed to meet these demands and connects seamlessly to more than 750 vehicle models. For leaner use cases, our platform also integrates hardware-free solutions. With INVERS, you can rely on flexible and efficient fleet connection solutions, meticulously designed to support your expansion needs.
Why choose INVERS?
INVERS – the inventor of automated carsharing – is an independent tech company dedicated solely to innovating for the shared mobility space, with pioneering hardware and software solutions.
With an established network of integration partners and long-term customer relationships worldwide, we are trusted for our cost-efficient standardized solutions, German-engineering, and unmatched reliability.
years, Industry Experience
countries, Global Presence
Launched Mobility Services
Integrated Vehicle Brands
Sharing Vehicles Connected
What our customers say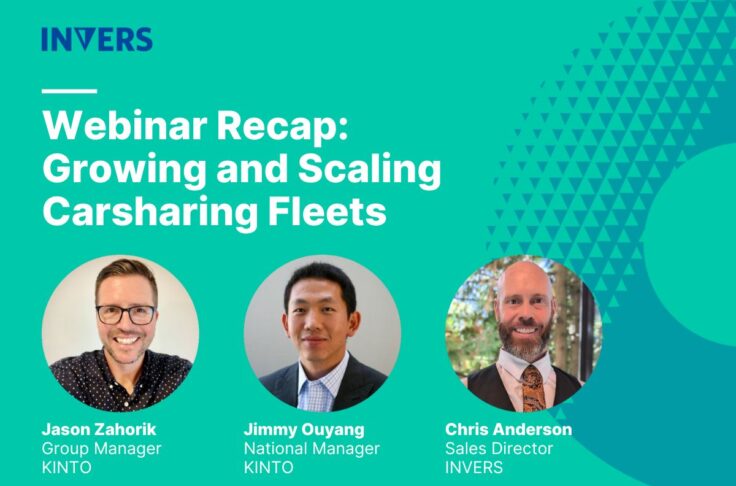 Carsharing, Shared Mobility
Webinar Recap: Growing and Scaling Carsharing Fleets
Jason Zahorik, Group manager at KINTO Mobility and his colleague Jimmy Ouyang, National manager joined Chris Anderson, Sales Director at INVERS, to discuss scaling carsharing fleets and operations on our recent webinar. They shared lessons learned from their experiences, presented challenges they encountered and the solutions that solved them, and unveiled strategies that helped KINTO scale dramatically since 2019.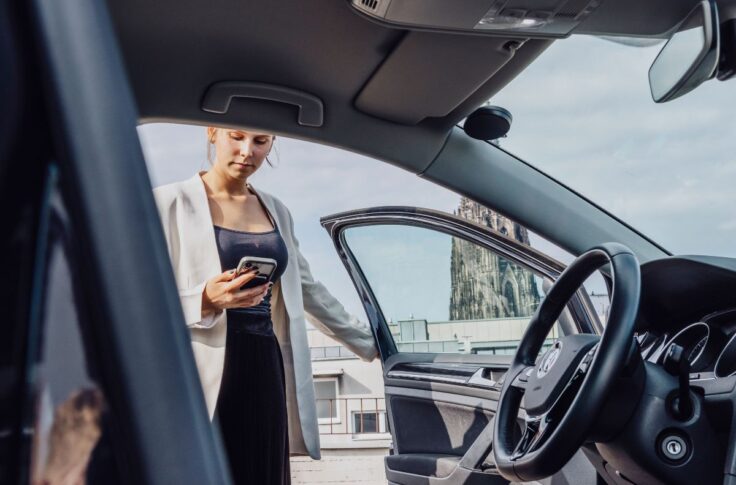 Carsharing, Shared Mobility
Everything You Need To Know About Keyless Entry For Carsharing
Key management can be time-consuming and complicated for many shared mobility operators. As your fleet grows, so does the complexity of handling hundreds of keys. Renters or employees losing keys…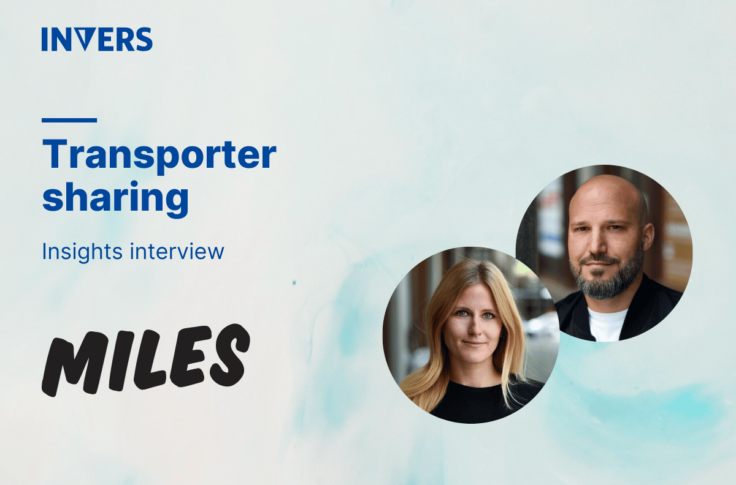 Expert Interviews, Shared Mobility
Transporter Sharing in Germany: An Insights Interview with MILES
We talked with Alexander Eitner (COO) and Nora Goette (Lead PR & Comms) from mobility provider MILES about all things transporter sharing. They offer more than 1,000 transporters in their various German city fleets and are therefore one of the biggest global large vehicle sharing providers. We discussed their mixed vehicle class approach, the differences to passenger cars, typical use cases for transporter sharing and upcoming trends in the sector.