Getaround (formerly Drivy) is Europe's market leader in peer-to-peer carsharing. Since January 2016 the company with headquarters in Paris, France, offers its 1.2 million users a new service called Getaround Connect (formerly Drivy Open).
By automating the time-consuming process of exchanging keys, both car owners and users can profit from additional flexibility and reduced hassle. Renters can now easily locate and unlock the booked car with their smartphone. Car owners keep full control through rich data provided directly by the technology in the car.
Raphael Korach, Head of Product at Getaround, shares with us why they decided to go with INVERS technology to power their growing Getaround Connect service.

Finding a solution
It has always been our goal to give people access to mobility. When Drivy was founded in 2010 our main goal was to make peer-to-peer sharing attractive to people who never have shared a car before. That's why we first focused on developing and providing a very reliable and solid experience to car owners and users. But from the start the idea has always been to make this process even more convenient by giving people direct access to cars via smartphone. It simply makes the process of sharing a lot easier and more comfortable for both parties.
When we started to experiment with the technology available on the market we noticed that we needed a completely new approach. Until that time, we have always focused on creating a perfect experience with our software and platform. Suddenly we had to think about what happens when people physically use our product and how they interact with it.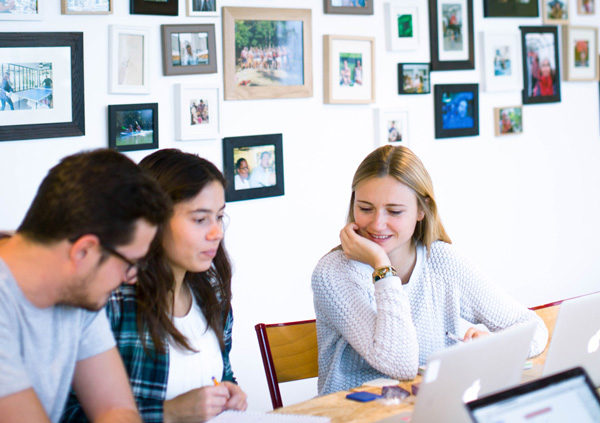 "WE WANT TO REMOVE EVERY FRICTION IN THE PROCESS OF GAINING ACCESS TO MOBILITY."
It was always our main goal to provide a seamless user experience. To achieve this, we needed technology that works reliably. With INVERS and the solution they provide we found a good partner to reach this goal. After a short test period, we were confident that their software and hardware would give us the flexibility and reliability we needed for Drivy Open.
Powerful API
The first time we got our hands on the API from INVERS we were impressed how clear it was. This and the detailed documentation helped us to quickly develop commands and run and test them directly on the very useful Development Kit INVERS provided us. This allowed us to start quickly and gave us the freedom to spend more time focusing on the user experience and the functionalities.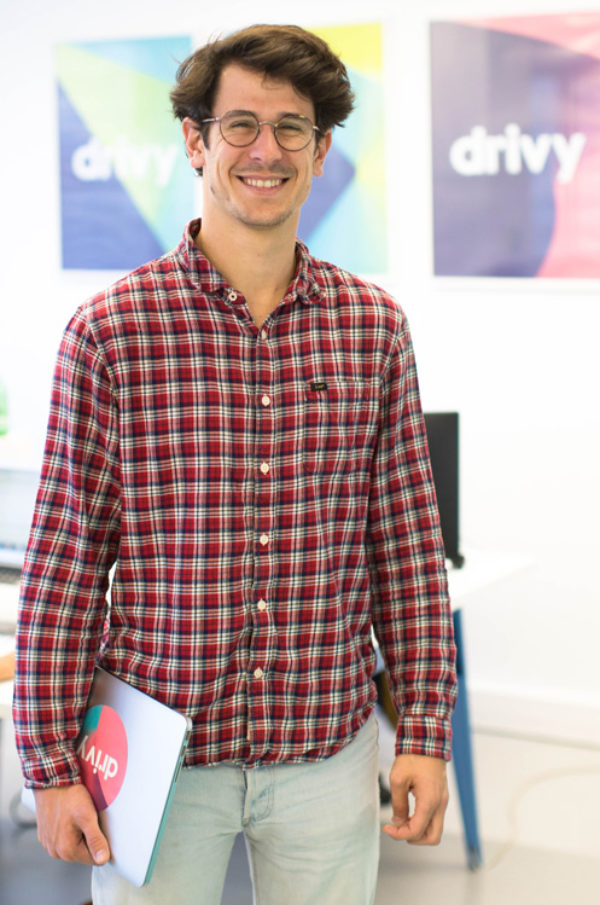 "INVERS is forward thinking in which tools it provides to developers to support them with implementing their powerful API."
Raphael Korach, Head of Product at Getaround

Recently we started to scale our offer and expand it to other cities and countries. We are looking forward to intensifying our partnership with INVERS and are excited to change the future of peer-to-peer carsharing and make mobility available to even more people.