What we do
Our mission is your success. To this aim, we offer our support throughout every step of the way. Benefit from our multifaceted support offerings:
24/7 Monitoring
With our emergency teams in various time zones, we always have an eye on our systems, such as connectivity, platform and APIs and can react to issues immediately. No matter where or when complications arise, our support experts are just a phone call away.
OTA Updates
Our developers are constantly improving platform performances, availability, and integrability to help take your shared mobility operations to the next level. To let you experience these upgrades and benefit from the latest features, we regularly provide over-the-air updates.
Best-in-Class Support
Our trained cross-functional Support Team will help you with any problem concerning our software, telematics, and APIs. We are as enthusiastic about shared mobility as you are and we are driven to ensure a seamless user journey to your customers. There isn't a technical challenge we can't solve.
25+ Years of Experience
We can safely claim that there is no other tech company that has been in the shared mobility space longer than we have. Over the years, we have gathered a rich pool of invaluable knowledge and know-how of the industry trends, market ups and downs, and secrets to successes and failures of different players in the field. With us, you have an unmatched partner and consultant by your side.
Who we are
Our Support Team is highly interdisciplinary and includes mechanics, electricians, developers, and engineers alike. This ensures we have every expertise needed to troubleshoot and keep your operations running like clockwork. Meanwhile, we enable you to focus on what really matters: successfully running and growing your business.
Meet the mobility enthusiasts in our INVERS Support team and find the right contact person for your request. Our team is always there for you and only a phone call or e-mail away. Contact your dedicated INVERS technical account manager and let us know how we can help.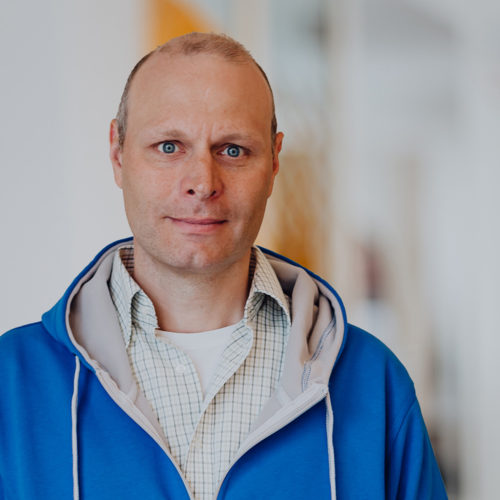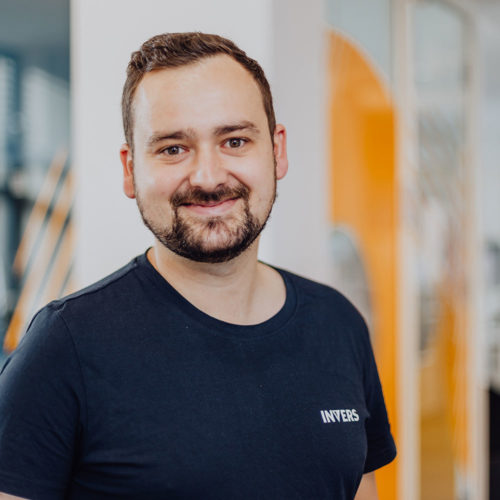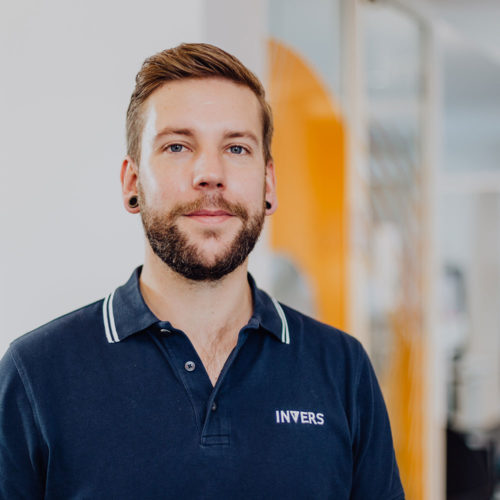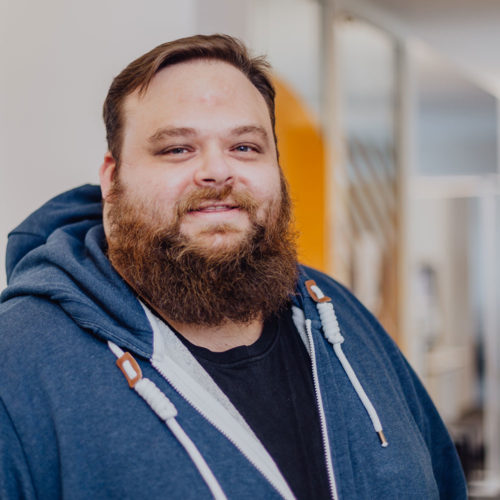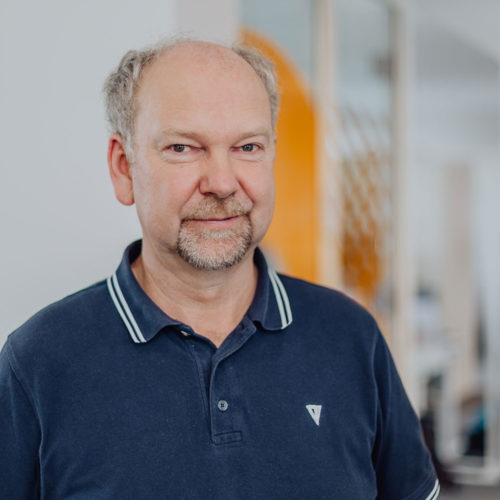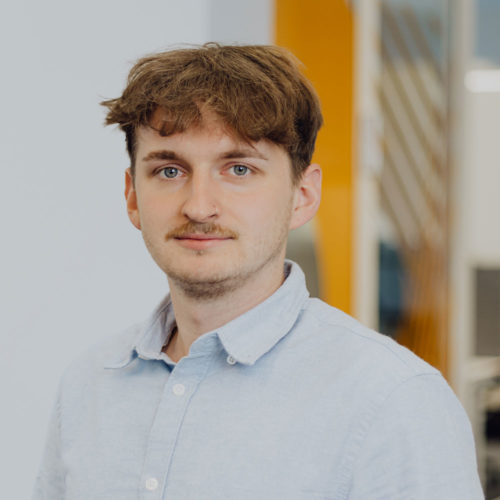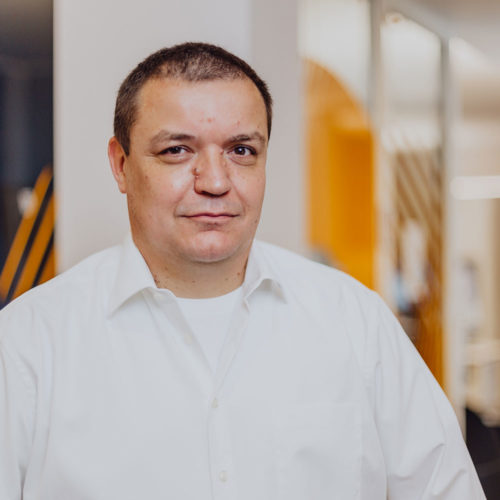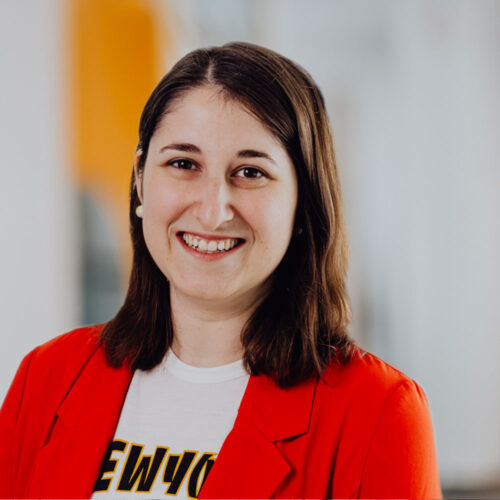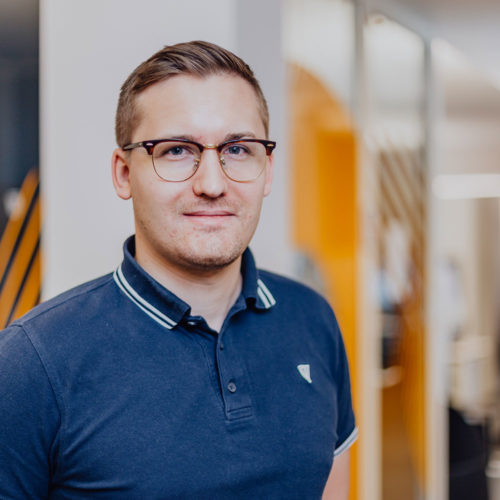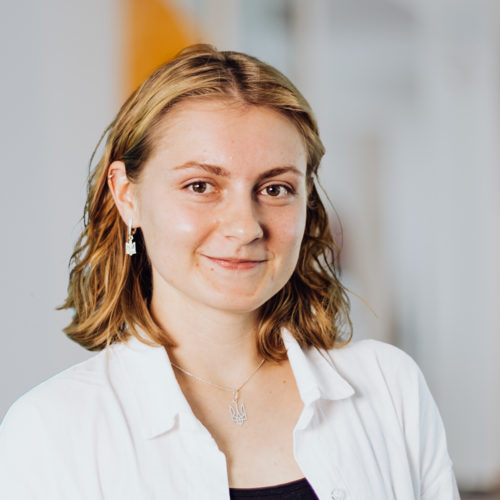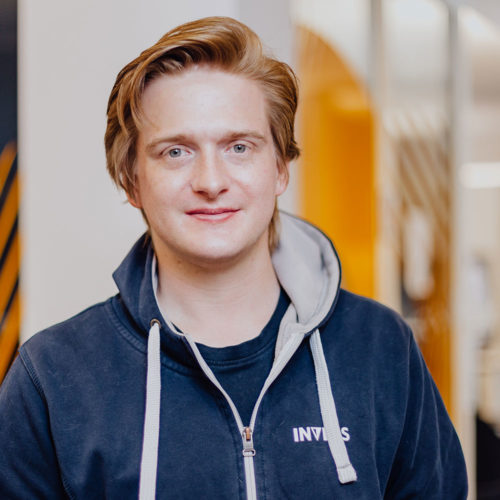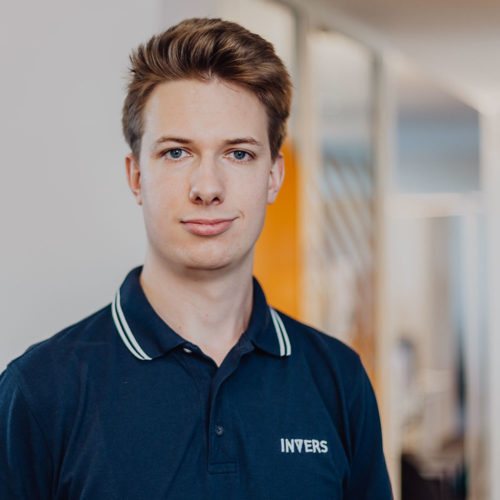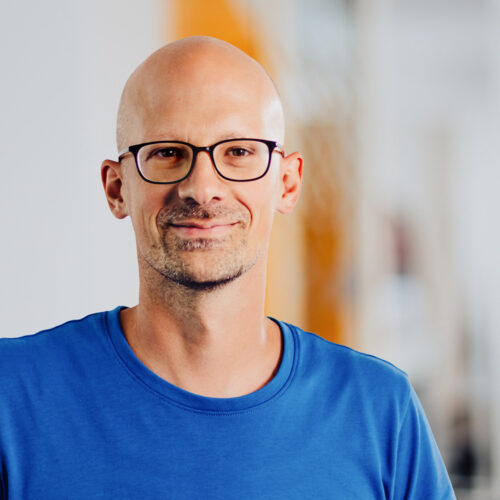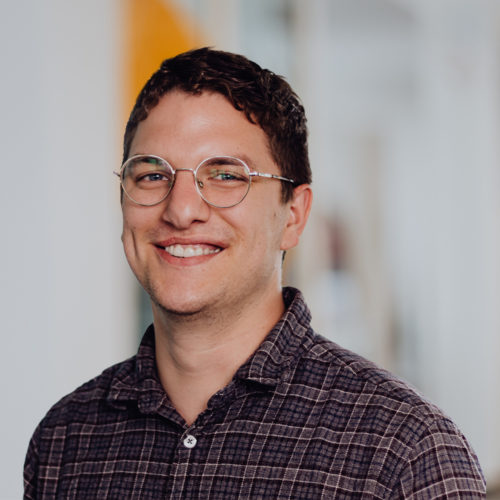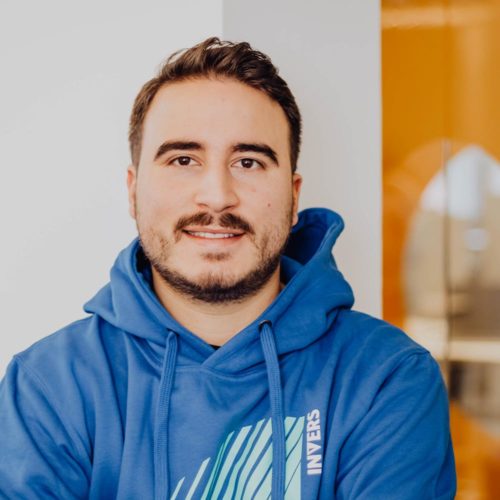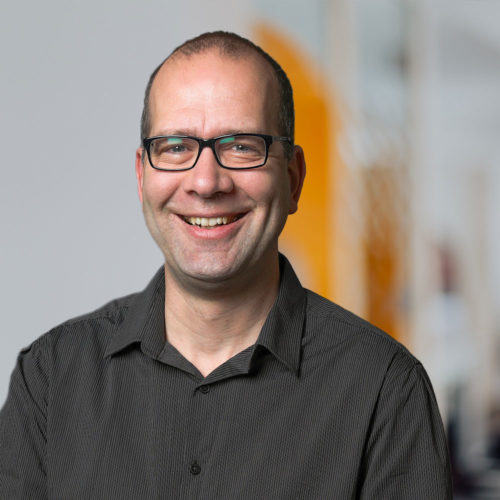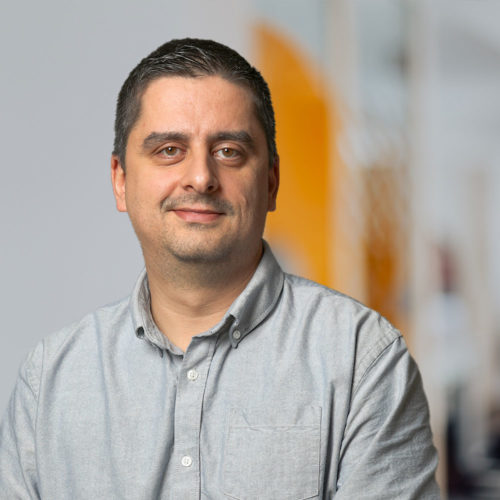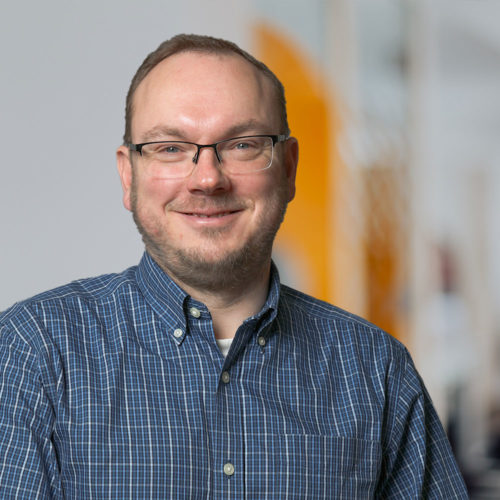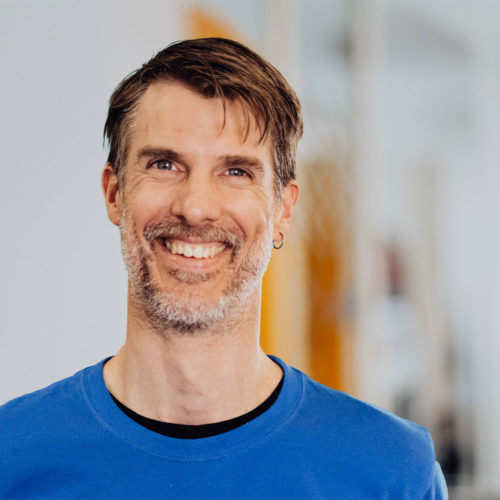 INVERS
Installation Partners
Search for installation partners in your country by using the filters or clicking on the map.
16
of 16 Installation Partners
| | | | | | | |
| --- | --- | --- | --- | --- | --- | --- |
| RRS Motor | | | Workshop and mobile Service avaliable | Only four-wheeled | Spain, Germany, Italy, France | Electromechanic, car racing manufacturer, car modifier... |
| KM CompanyService Ralf Lenges Mobile Multimedia | | | Workshop and mobile Service avaliable | We install in all types of vehicles | Germany, Netherlands, Belgium, France, Luxembourg, Poland, Czechia, Switzerland, Austria, Finland, Sweden, Italy | training certificates from different manufacturers and dealers, also given some installation trainings to other installier by myself |
| Protect-Effect | | | Workshop and mobile Service avaliable | We install in all types of vehicles | Netherlands | SCM, VCA & VOG |
| Cartec | | | Workshop and mobile Service avaliable | We install in all types of vehicles | Worldwide | Iso 9001 |
| Joe Powell | | | Only mobile service | We install in all vehicle types | Worldwide | Mecp certification |
| MDP Inbouwspecialisten B.V. | | | Only mobile service | We install in all vehicle types | Netherlands | VCA, SCM |
| RX Fleet Tech | | | Only mobile service | We install in all vehicle types | United States of America | |
| ZÜRI GARAGE AG | | | Workshop and mobile Service available | We install in all vehicle types | Switzerland, Austria, Italy, Morocco | Bosch Car Service Certified, Hochvolt-Zertifiziert |
| CenCom | | | Only in the workshop | Only four wheeled vehicles | Norway, Sweden, Finland, Germany, United Kingdom of Great Britain and Northern Ireland | |
| tekcar | | | Workshop and mobile Service available | Only four wheeled vehicles | France, Belgium | |
| RS Connect | | | Workshop and mobile Service available | We install in all vehicle types | United Kingdom of Great Britain and Northern Ireland, Ireland | All engineers have IMI Level 3 Electric/Hybrid Qualification in vehicle system repair and replacement |
| wollnikom | | | Workshop and mobile Service available | We install in all vehicle types | Germany, Netherlands, Belgium, Luxembourg | TÜV ISO 9001, Master craftsman's certificate |
| Autometer | | | Workshop and mobile Service available | We install in all vehicle types | Switzerland | Offizielle Montagestelle für Fahrtschreibersysteme, Hochvolt-Zertifikat, Elektronikspezialist, verschiedene Zertifikate von namhaften Herstellern |
| Göteborgs Monteringsverkstad AB | | | Workshop and mobile Service available | We install in all vehicle types | Worldwide | aiming for ISO cetification in 2023 |
| TBS Services | | | Workshop and mobile Service available | We install in all vehicle types | France, Belgium, Spain, Portugal, Italy | |
| MMTEC Fleet Service | | | Workshop and mobile Service available | We install in all vehicle types | Worldwide | |