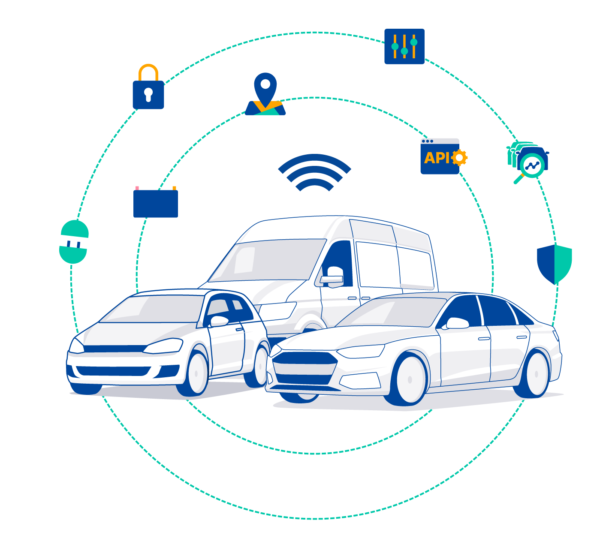 Shared Mobility Operations, Simplified
Streamline your operations with comprehensive automation
As a shared mobility operator, you want to focus your efforts on what really matters: a unique user experience, growth, and expansion. Wrestling with day-to-day operational issues can distract you from your goals and impact the profitability of your business. INVERS solutions are designed to automate every step of your rental process and keep your operations running smoothly. From trip start to finish, and even during idle times, our technology enables easier shared fleet operations.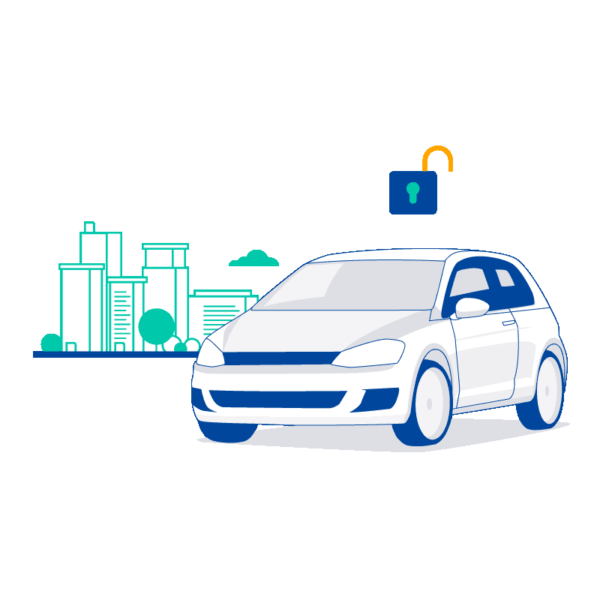 Powerful technology for high reliability and easy access
Let your users easily locate, reserve and access your vehicles through your sharing software. Our market-leading telematics solution, CloudBoxx, enables accurate vehicle localization and near-instant access for an unparalleled user experience.
Locating the vehicle: our purpose-built technology provides pinpoint accuracy in all kinds of environments, even in scenarios without GNSS coverage. Easily locate nearby vehicles using the "find me" function.
Entering the vehicle: Upgrade your customer experience by providing rapid, hassle-free unlocking and access to vehicles.
Starting the vehicle: Real-time data ensures rental start conditions are met before your customers begin their trips. Provide smooth vehicle access even in areas without network coverage through Bluetooth, RFID cards, and OEM keys.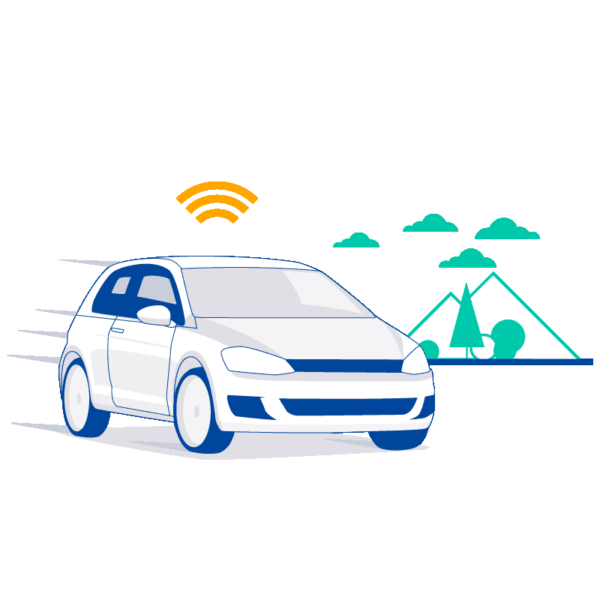 Enhanced experience for mobility operators and customers
Our technology addresses the needs of both mobility operators and end customers during vehicle usage, providing reliable solutions for monitoring, convenience, and accessibility.
Mobility operator needs: Use our user interface or API states to stay informed about your vehicle's state and health with periodic updates on fuel levels, battery state, odometer readings, driving behavior analysis, and more. This allows a swift reaction to any changes.
End customer needs: Provide a seamless experience with convenient accessories such as our keyholder or RFID card reader, parking and fuel/charge cards. Let your customers benefit from a broad scope of vehicle access options, such as Bluetooth technology, RFID card readers, and OEM keys, to avoid problems in offline areas and enhance the overall experience by ensuring hassle-free vehicle access and utilization.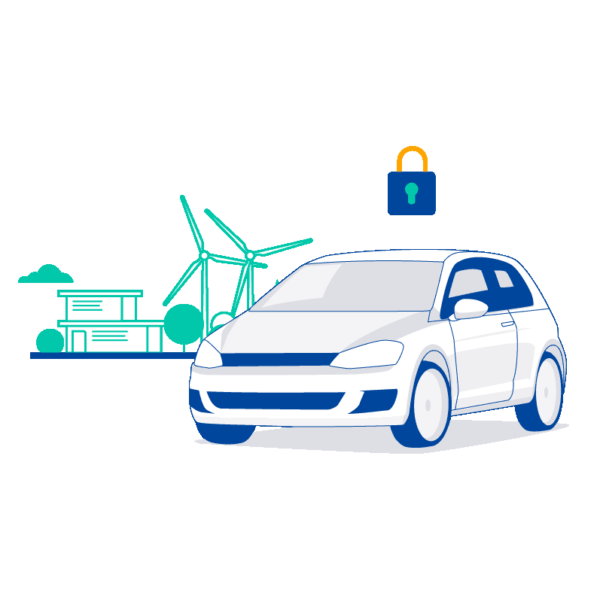 Meeting conditions for smooth rental completion
Customize your rental end conditions by setting specific requirements such as ensuring that doors and windows are closed, and that keys and fuel or parking cards have been returned. Reliably receive the data you need to ensure seamless trip completions.
Easily check whether additional accessories, such as charging cables or child seats, are present before concluding rentals using our BLE beacon technology. Navigate in underground garages with no GPS signal.
Provide a hassle-free experience for your customers completing their trip while ensuring a high level of asset protection with secure immobilization.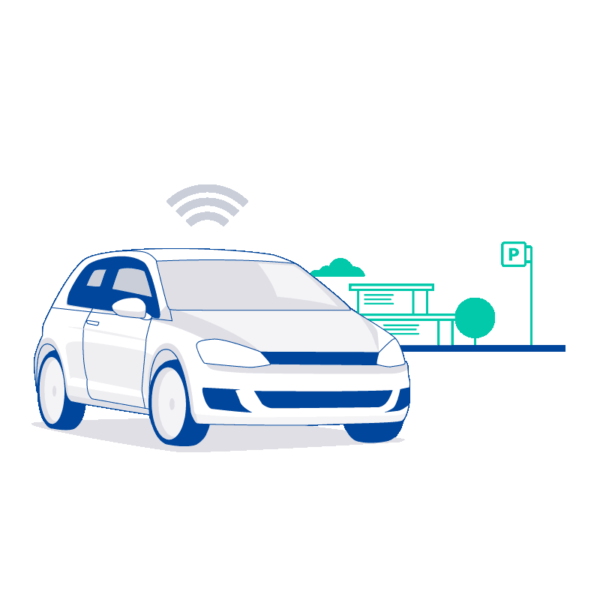 Continuous monitoring and protection
Our advanced technology keeps you informed about your valuable assets. Even when they are not in use, they are monitored diligently for protection.
Regular status updates: Receive reliable information on vehicle position, fuel level, odometer, and battery status at periodic intervals.
Motion and shock detection: React to incidents quickly thanks to alerts on unauthorized motion and shocks to your vehicles..
Always-on connectivity: Benefit from the event-based structure designed for constant connection, enabling immediate rental starts while minimal battery drain in idle vehicles.
Experience peace of mind with our cutting-edge technology that keeps you informed and your assets protected at all times, so you can focus on profitability.
Intrigued? Contact our experts now!