Trip to Mexico: Tapping into Local Mobility Cultures
Summary
Mexico is a vast country with a wide range of city types and sizes. In this edition of our "Trip to" series, we dive into the different mobility options found across Mexico and how different types of operating models are needed to address the local mobility culture across the region.
Mexico is the third largest country in Latin America and home to a growing population of 127.6 million people. In 2018, the shared mobility sector produced $239 million USD in revenue. The vast differences across cities and regions in Mexico reflect the strong need for different transportation options throughout the country. To learn more about how people commute and get around in Mexico, we asked local mobility operators for their expertise and insights.
We are pleased to share with you the insights from Javier Amozurrutia of Mazmobi and Dagoberto Cedillos of Privauto.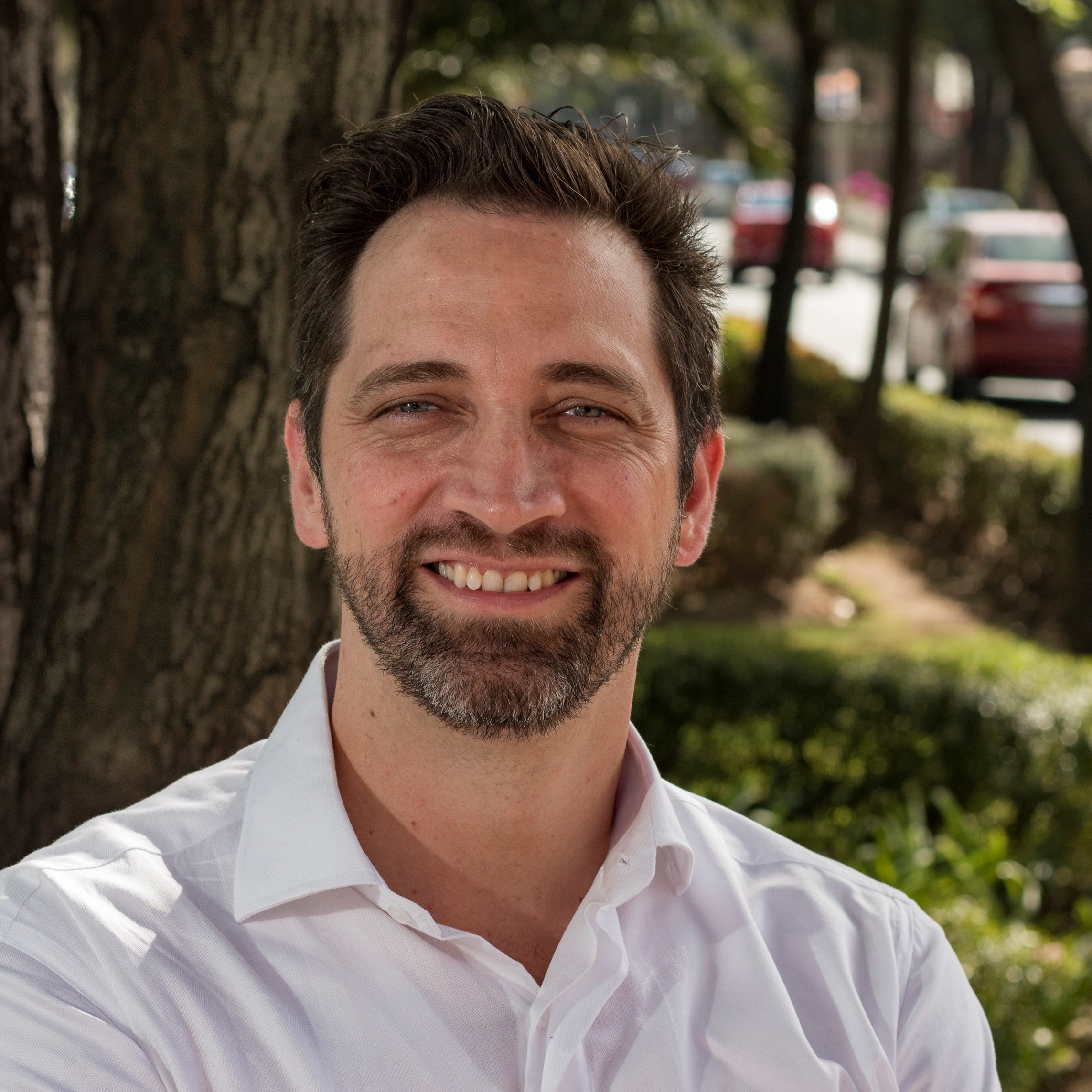 Javier Amozurrutia is the Founder and CEO of Mazmobi, a Mobility-as-a-Service platform. Javier has experience in the space of commercial business, marketing, innovation, and IT. Over the past four years, he has been developing mobility solutions for leasing companies and is now working on Mazmobi as his latest project. He has a vision of integration and shared economies, where everyone can participate and grow together.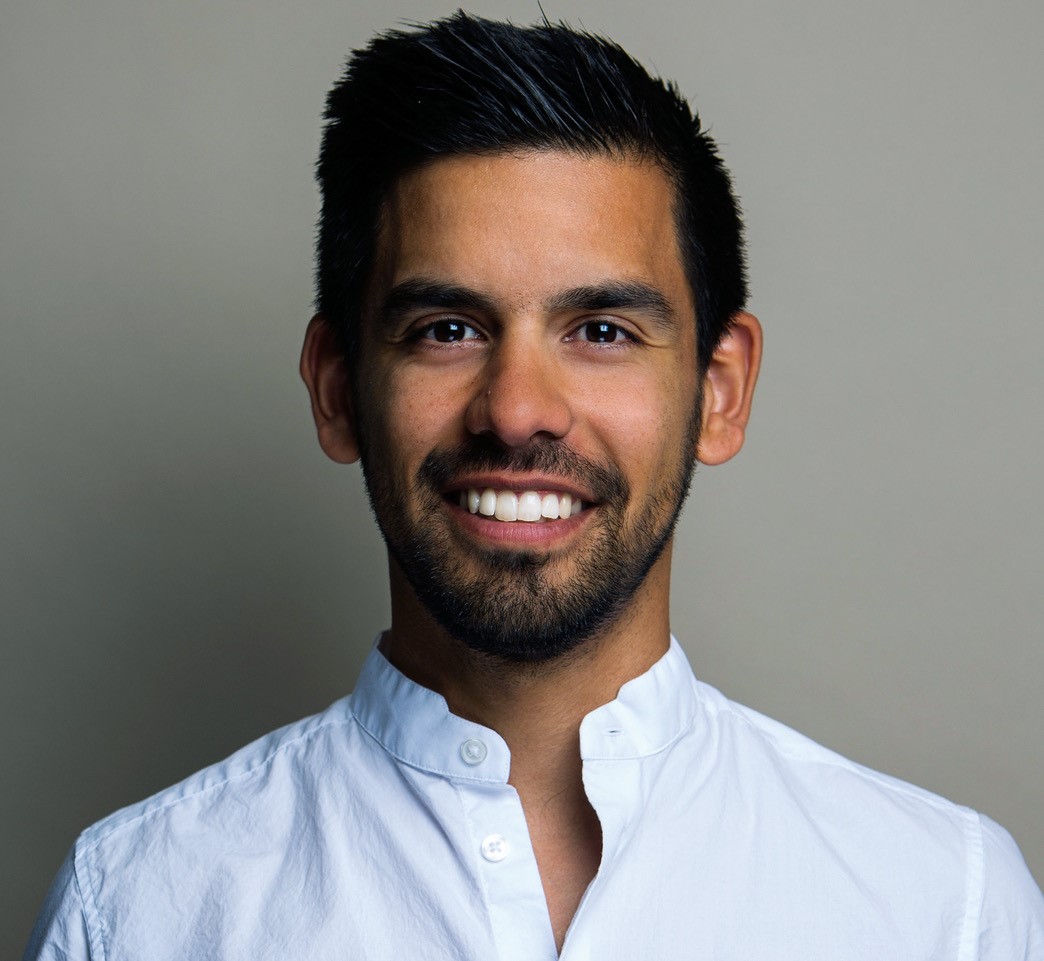 Dagoberto Cedillos is the Co-founder and CEO of Privauto, a flexible rental booking platform. Dagoberto has extensive experience in smart mobility and clean tech. He was part of MIT's first cohort on Leveraging Urban Mobility Disruptions to Create Better Cities and is also advisor of Stanford's Mexico Clean Economy 2050 Program. Prior to shared mobility, he led some of the world's most advanced projects at the intersection of energy and mobility such as V2G (vehicle-to-grid) technology, hydrogen mobility and energy storage optimization. He has a strong interest in shaping the future for more livable cities.
How would you describe the mobility landscape in Mexico?
Dagoberto: In Mexico, we say the country is made up of 'many different Mexicos'. We have a variety of landscapes and a broad territory. Naturally, cities are very different North to South and East to West. We have some very large cities such as Mexico City, and around 10 more cities with a population above 1 million. Penetration of public transport and road infrastructure is different amongst these cities. In addition, historic cities have a much different road infrastructure than modern cities.
Javier: Mexico City also has a lot of mobility options and there is investment from the government to grow this area. You can find a range of mobility options in Mexico City – from public transportation, private routes controlled by the government, taxis, apps for ride hailing, carpooling, van pooling, and micromobility. The concentration of people in some areas and the continuous vertical growth of the city allow these different mobility options to be present in the core areas.
In the other main cities, there are growing mobility options as well. This includes public transportation growing with buses and metro, along with new mobility solutions, such as ride hailing and van pooling. Micromobility is present, but only in small areas. The introduction of new players is slower but there are plans for operators to grow to those cities. Then there are small towns, and the only thing they have is public transportation.
How have consumers adopted shared mobility, and is one mode more popular than others?
Javier: The most popular form of mobility is ride hailing, followed by van pooling. Because of the pandemic and other factors, such as security and lack of regulations, many of the micromobility players that were here have since left. The ones that are still operating are bike sharing operators, and of those, the docked model has worked out better than the dockless bike shares.
Dagoberto: Shared micromobility has had a hard time adapting to Mexico because these two-wheel vehicles need to share the roads with cars. Because there's a high use of personal vehicles, the roads are often unsafe for micromobility users. Kick scooter services in Mexico City have ceased operations, but bike share and moped share services are still standing. In Privauto's case, we've taken a different approach in terms of customer segment by focusing on carsharing for gig workers. This has played in our favor as we've been able to start off with a station-based service instead of free floating. For us, our main use case is for commutes to work and not one-way trips.
What are the gaps in Mexico's transportation ecosystem, and how does shared mobility fill in those gaps?
Javier: The main gap comes from a lack of real planning. Most of the shared mobility services are ride hailing and van pooling, though these players are moving from the business-to-consumer model to working directly with businesses to offer their services as employee transportation, making it not a sharing service anymore. This kind of mobility is growing because the gap left from public transportation is very big. Cities are growing in size and population, but there are no plans to grow public transportation in those areas. For the residential areas, there is a big opportunity and need to offer shared mobility to fill those gaps.
What trends do you see in the shared mobility space in Mexico?
Dagoberto: Mexico is still in its very early days in terms of shared mobility. I'm sure different models will arise. We've seen that throughout the pandemic, where many micromobility operators shifted their service to support gig workers, leveraging the rise in e-commerce and food delivery.
Javier: There are a lot of opportunities. People are rethinking the option of new mobility solutions. Cars are a social asset for families. Before the pandemic, families with the economic means had 1 or 2 extra vehicles. One in case someone in the family needed it and one as the family van used mainly for weekend trips or vacations. But with the pandemic, these vehicles were not used as much, providing an opportunity to introduce carsharing as an alternative mobility solution.
Additionally, companies are starting to evaluate how they can support their employees' commutes. Corporate carsharing is a market no one is thinking of, and Mazmobi is the first solution for this. This will allow employees to use the car they need, when they need it, for the time they need it, with no long-term contracts. Subscriptions models are another trend that will impact the way people use or buy vehicles. This kind of service could give companies of any size the option to start offering sharing among their employees, then make it available to the general public once the market matures.
How has the pandemic influenced how people choose to get around?
Dagoberto: Unfortunately, as with many other places around the world, the pandemic did have an impact on the use of public transport. This pushed up demand for private vehicles, but traffic has also come down with remote work and the fact that some people also relocated. However, with continued uncertainty about the pandemic and perhaps less travel requirements, people are looking for flexible ways of moving around, and shared mobility presents an attractive alternative.
Javier: We need to understand that most people don't have vehicles and instead use public transportation to move. Taxis are one of the most used solution when a family needs to move. Public transportation will continue to be a must, but reliability issues make people look for other ways to get around. Bicycles are a good option, but not for all type of distances or routes. There needs to be better ways to move on public transportation, and technology could play a role here. Private transportation services that are regulated by the government can use technology to offer additional types of services, like shared mobility. With the government's oversight, there will be more options to reserve a vehicle, make them more secure, and offer additional ways for users to pay for the service.
In other countries, you see that people are moving more in cars for security reasons, but Mexico is not a country where most of the population can pay for a vehicle. Developing sharing solutions that give the users a secure, more comfortable, and reliable way to move is something that people are thinking of.
For new mobility operators looking to launch in Mexico, what advice do you have?
Javier: I recommend that people think of using an open platform to integrate with other solutions. For any kind of mobility solution, the best way to have access to more customers is by integrating with actual players. In the end, sharing of any kind is going to be a good business.
Dagoberto: Run a pilot. Many things will come up which you are not necessarily able to forecast, and a pilot helps you manage and resolve this in a smaller, controlled environment. Once you've managed that, then you can be ready to scale.