Summary
In carsharing, one shared car can find itself in many different locations for many different trip purposes. This seasonal story illustrates a personified version of what life of a carsharing vehicle can look like.
Technology makes carsharing run. Specifically, hardware that is installed in each vehicle collects trip data like fuel and mileage to properly bill drivers for the time the vehicle is used. With that data, you could also see where trips are being made. These trips make for an interesting story while also highlighting how one carshare vehicle can get used more than a personal vehicle.
This increased utilization is important when arguing the benefits of carsharing, as it shows one vehicle can meet the needs of multiple people throughout the day. In the spirit of Christmas, we will illustrate how one vehicle, called Dasher, spends his day during the holiday season.

Meet Dasher, a trusty 2014 sedan that has been part of the Reindeer Carsharing since its inception. Dasher is a favourite among the carsharing members because of its heated seats and moon roof. It's been a busy year for Dasher, and the upcoming holiday rush will help him achieve even higher utilization for Reindeer Carsharing.
It's the week before Christmas, and even on a Tuesday, Dasher is prepared for a busy day.
Member Susan is finished her daily routine at the gym, and is ready to start her day at work. Since her husband dropped her off at the gym, she needs to find her own way to work downtown. She normally opts for the 15 minute walk to her office, but since it is icy outside and below freezing, she makes the trip with Dasher instead. Susan is able to park Dasher right outside her office and escape the cold.
Member Robert is a new dad to twins, and has been thankful his job allows him to work at home if needed. He had a busy morning taking calls at work, and his last one was from his wife who said the twins caught a fever and need to visit the doctor. Robert makes a reservation for Dasher, finishes some last-minute tasks, and leaves work to meet his family at the medical centre.
Member Sharon is an on-call nurse who just got off another tiring 12-hour shift. She was so relieved to find Dasher available right when she left work. It's been a busy week for Sharon, who decided she deserves a warm ride home in Dasher instead of waiting for the employee shuttle. Sharon uses this opportunity to buy some groceries with Dasher as well before making it back home for a long nap.
Dasher is ready for rush hour. There are so many people who want to book Dasher to get home, but ultimately it is member David who is successful. David needs a car to transport decorations to the Christmas party he's organizing for his volunteer group. The party is held at a trendy neighbourhood, where Dasher sees his friends from Reindeer Carsharing parked along the street as well.
Member Sophie and her friends just finished shopping in the local boutiques, and they are ready for a girls night in. They were getting worried about finding a taxi during this busy time, so were lucky to find Dasher available to take them home. Sophie takes the wheel and begins singing alongside the radio. Her friends join in and the ride home becomes another part of the fun night.
What this Story Illustrates
Without the need for a personal vehicle, up to 11 cars get removed from the road for each carsharing vehicle
(
Transportation Sustainability Research Center at UC Berkeley
). This is great in reducing greenhouse gas emissions through less congestion while further encouraging other transportation options like public transit or walking instead. Even outside of the busy holiday season, carsharing vehicles can supplement public transportation, walking, or be your flexible transportation option.
Whether you ride with Dasher or Prancer, carsharing services play an important role in shifting the way people move around the city. We encourage you to rethink the use of a personal vehicle and look at what other options are locally available to you.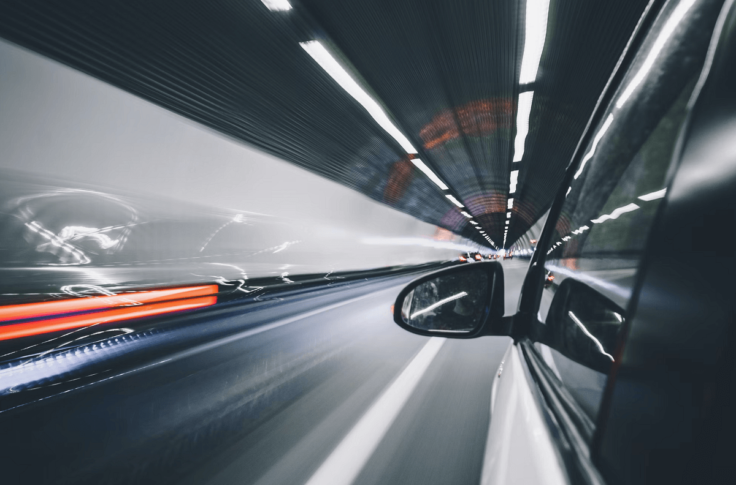 Carsharing, Shared Mobility, Technology
Vehicle OEM Telematics Data: What's Available, What's Missing, and How to Access It
As vehicle OEM telematics become increasingly capable, we look at what data they usually provide, what data and capabilities are often missing, and what's needed to get the data out.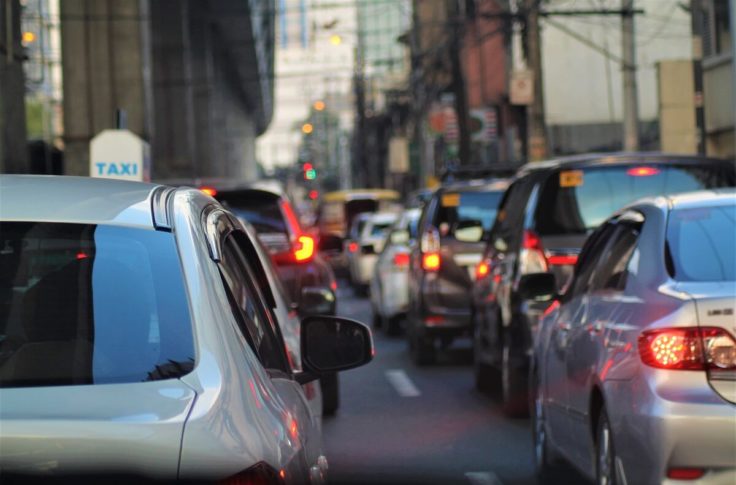 Carsharing, MaaS
Why Cities Need More Carsharing
Cities can benefit from introducing carsharing to help alleviate the issues car ownership is causing; traffic congestion, pollution, and underused parking space. At the same time, carsharing can continue offering users the convenience and comfort of using cars.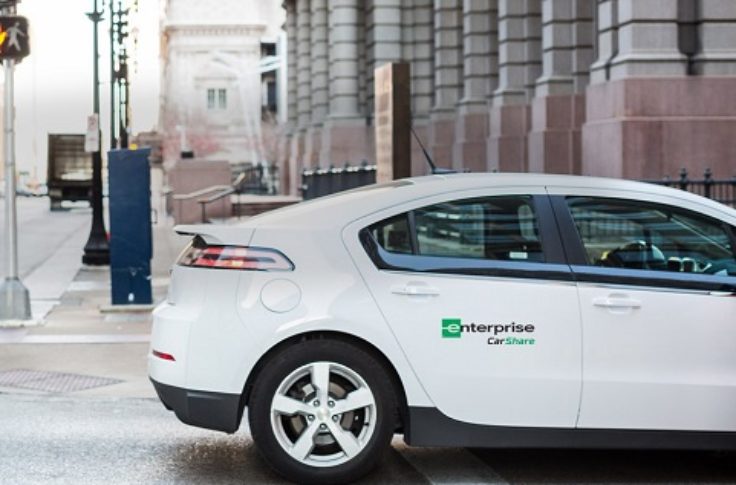 Carsharing, Technology
The Next Frontier for Car Rental Companies is Sharing Cars
Car rental companies have the opportunity to pivot slightly and adapt their fleet and operations to embrace the growing concept of sharing cars. There is a growing demand for more mobility options and car rental companies are well positioned to meet this need.