Seattle City Light (City Light) is the nation's tenth largest public utility, meaning many households and organizations rely on them to meet their day-to-day energy needs. Behind the scenes, City Light operates more than 1,000 vehicles to deliver the quality electricity services for their more than 450,000 customers.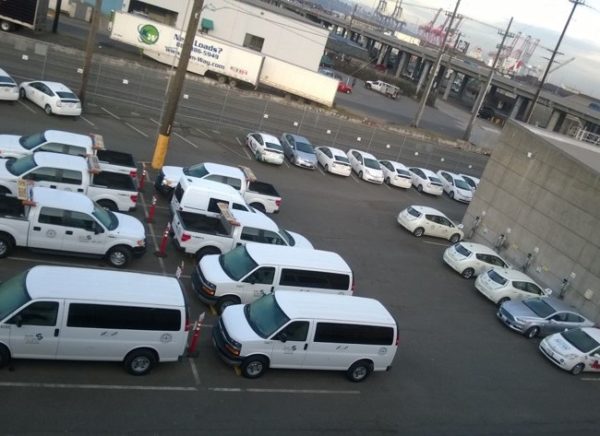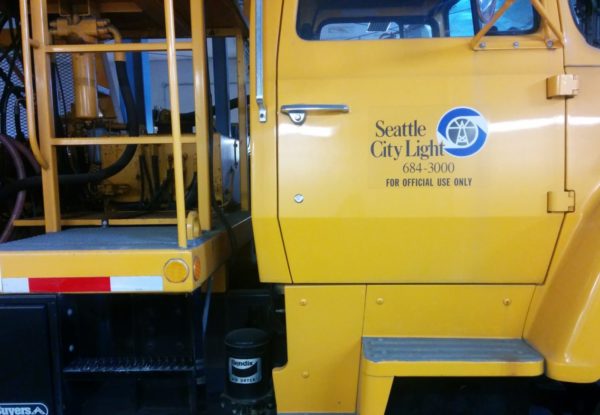 In 2011, City Light identified the opportunity to improve their fleet further. Rick Haggard, Fleet Manager, decided to start a motor pool within the organization. From his research, he knew that a motor pool would help him right-size the fleet, decrease costs and overall run a more efficient fleet.
First Steps
To get started, Haggard researched technology solutions that matched his vision of seamlessly sharing vehicles among departments and employees. With the INVERS reservation platform and KeyManager hardware, along with the support team, Haggard found the partnership he was looking for.
To garner management support, Haggard needed to substantiate the cost savings for the motor pool initiative. A fleet utilization study revealed that City Light had the potential to send 172 vehicles to the auction and only have 68 vehicles in their motor pool. As a result, the first year of running a motor pool meant $3 million in savings from their Capital and Operations budget.

Transitioning Habits
Even with management support, some employees did not agree with the motor pool program at first. "Employees were accustomed to using assigned vehicles and the idea of reserving a vehicle ahead of time was a foreign concept," said Haggard. In order to overcome the adoption curve, employees needed to understand the motor pool was easier and more convenient for them. With the help of his team, Haggard highlighted how the employees benefit from the motor pool program, and made sure they understood the new process.
"By training the staff and making sure they were comfortable with the reservation and key dispatch system, we were able to get all the drivers to use the new process to access vehicles."
Since its launch, City Light has increased their motor pool size by 55 percent, has five locations plus expansion of one more for employees to access vehicles from and sees utilization of two to three trips per vehicle per day. Instead of having a 4:1 ratio of drivers to vehicles, they can now operate with a 12:1 ratio.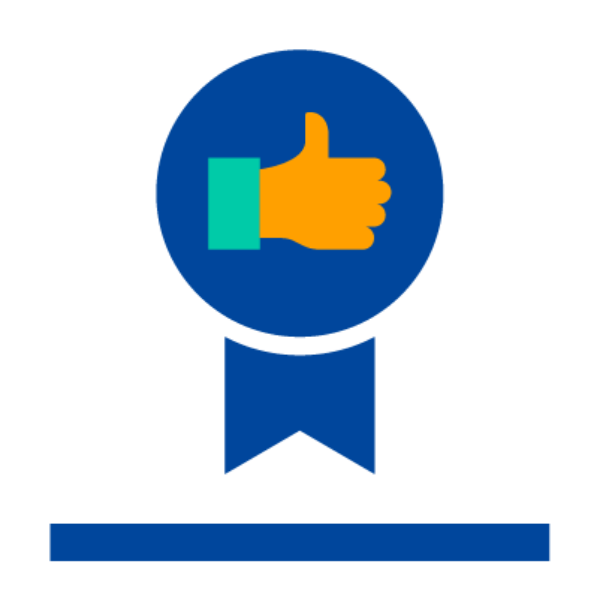 Best Practices
To facilitate success in a motor pool program, Haggard recommends focusing on the end users by choosing a technology that is convenient. Once the process is in place, be sure to listen for unforeseen challenges. Some problems may not surface until it is too late, so fleet managers need to make sure they understand their fleet operations.
Most importantly, make sure end users understand why the motor pool is being implemented, and ask for their feedback. By maintaining open lines of communication with the end users and sharing concrete numbers on savings, organizations can expect to enjoy motor pool successes like City Light.