The Role of Vehicle Manufacturers in Moped Sharing
Summary
The specific moped make and model you choose can impact your operations. Learn how moped manufacturers play a role in making moped sharing successful, and what factors you should consider when choosing a moped for your operations.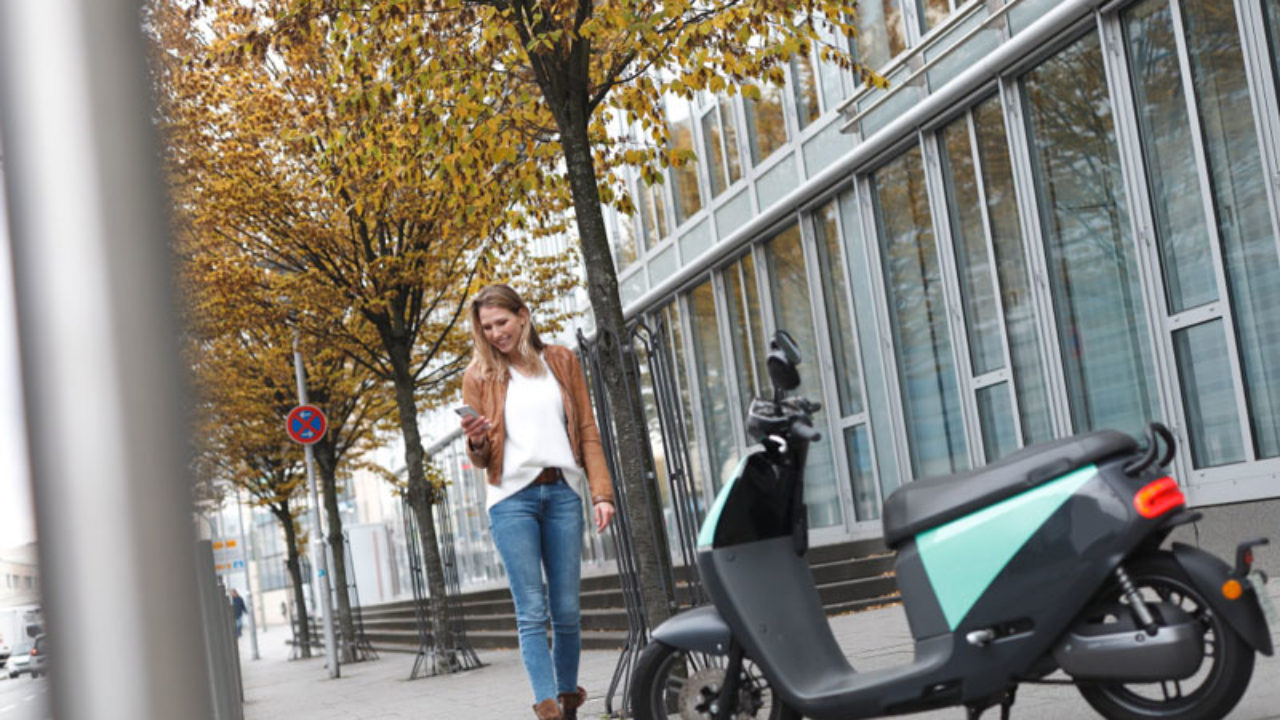 To run a vehicle sharing business you need to provide different assets, services and functionalities to customers and internal staff alike. One of the key assets is the sharing vehicle itself. This article provides a deeper look into which vehicle manufacturers have the highest market share today, which ones might emerge in future, how battled the market is and why integration matters more and in future.
New players established and ready for expansion
In 2019, new global players emerged on the moped sharing scene. You need proof? Bounce, Revel and Vogo are heavily expanding and the US operator Revel opened new city chapters on a monthly basis at the end of 2019. They want to be active in 10 cities across the US in 2020.2 Indian company Bounce just opened its second city chapter in Hyderabad and has emerged as one of the biggest moped sharing stakeholders within one year. The same holds true for India-based Vogo. Additionally, many established players have been announcing expansion plans. Closures of businesses mainly impacted smaller operators with the exception of German operator COUP.3 The market is set for a strong growth phase in 2020.